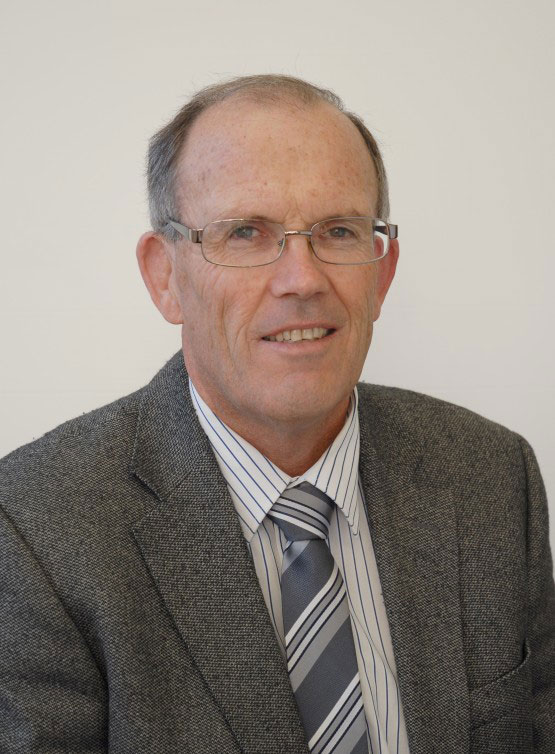 Alan was born in Taihape and carried out his secondary schooling in Wanganui before studying accountancy at Victoria University in Wellington. Alan joined the firm in 1977, gaining his Chartered Accountant status in 1980. He is married to Jan (Geraghty) and they have two daughters who are currently finishing their own studies at university. Alan is very community minded and is a life member of six clubs in the Wanganui District. He is a Justice of the Peace and a member of the Eagles Society.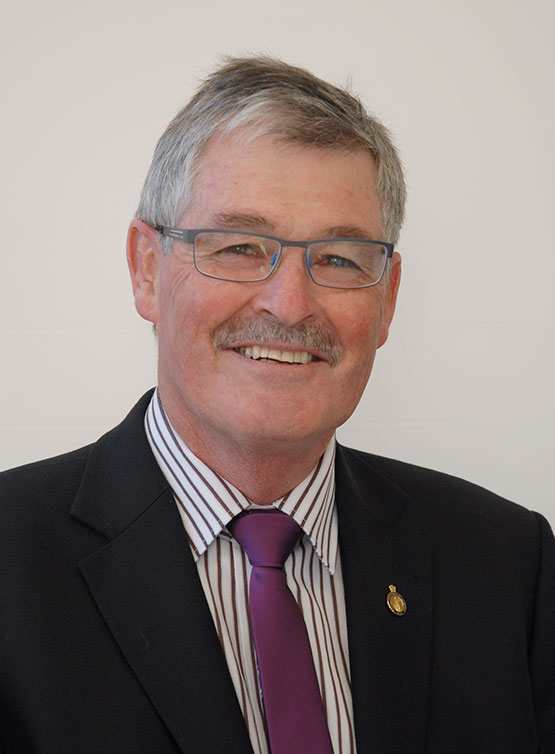 Gary was born in Wanganui where he also went to school before studying accountancy at Tech in Wellington. Gary joined the firm in 1975, gaining his Chartered Accountant status in 1980. Is married to Allison (Williams) and have two step sons who own their own horse and dairy farms; and a son Matthew who has joined the Ryan Thomas firm. Gary is a very competitive sportsman, involving himself in cricket, rugby and golf teams, and their administration. He also, is a Justice of the Peace, carries two life memberships, and a member of the Eagles Society.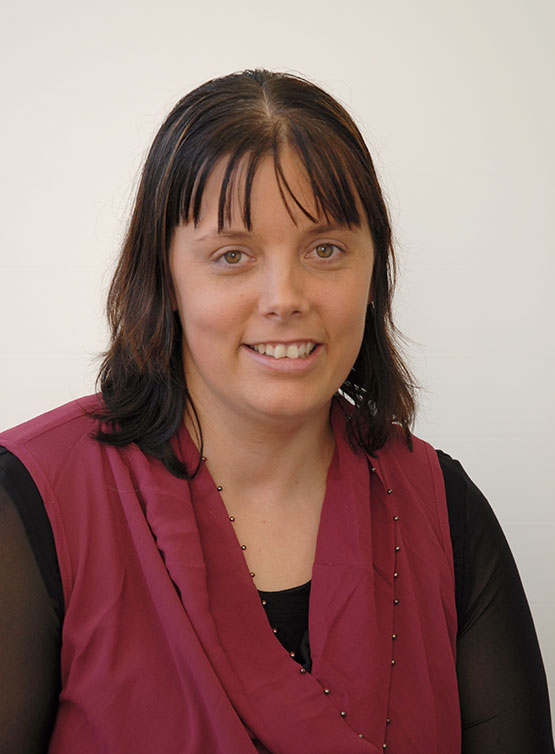 Jenn was born and schooled locally and has been with Ryan, Thomas & Co since 1998. Jenn has become the 'Cash Manager' expert in the area, solving any problems that arise for our clients. She is actively involved in several sporting organisations and entered parenthood with her partner Jason Peed in 2011. Now juggling her duties as a mum and office manager, Jenn makes herself available for most of the office's working hours.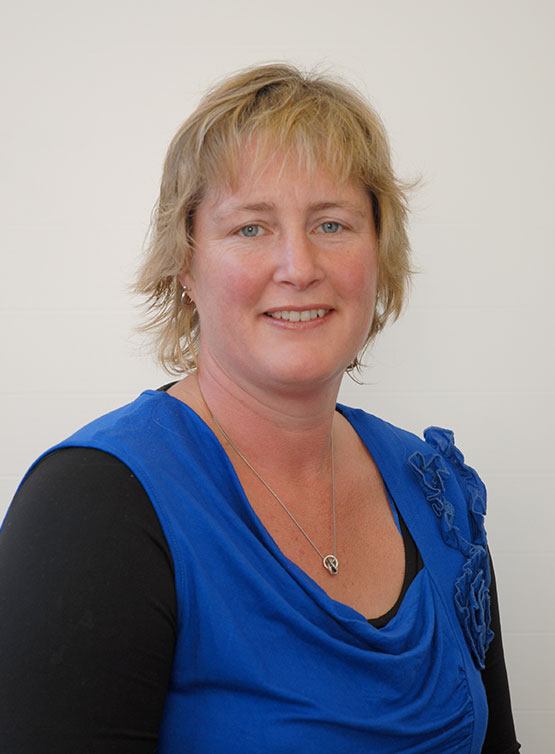 Katrina was born in Feilding and carried out her secondary schooling at Nga Tawa. Before joining Ryan, Thomas & Co in 2006, Katrina and her husband Clint Overton managed a sheep and beef station in the Waikura Valley. In 2010 she completed her degree in accounting at Palmerston North. Katrina and her husband also breed and school sport horses as a hobby, competing along with their daughter around the central north island on most weekends.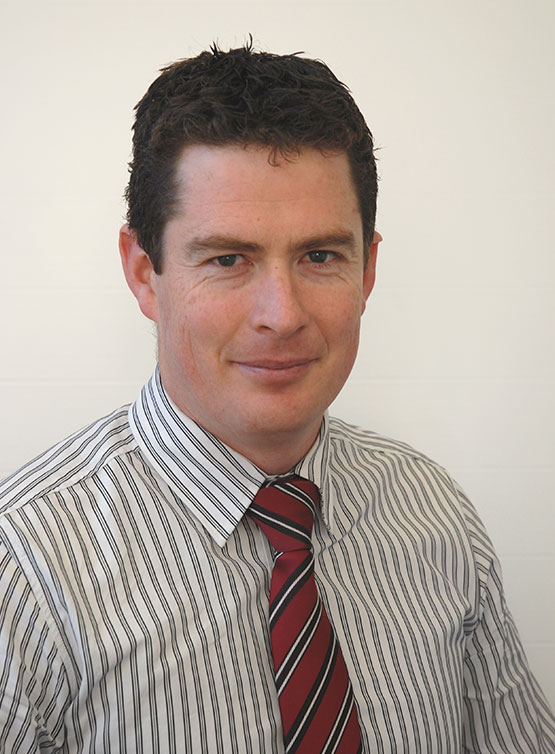 Matthew was born in Taihape and finished his schooling in Palmerston North Boys High. He then kept the family tradition intact and studied accounting at Massey University until 2004. In between his studies, he worked seasons on different thoroughbred horse studs around NZ and UK. In 2005 Matthew took up an opportunity to play cricket over in England before settling back in his home town and joining the Ryan Thomas team in 2010.